Heating solutions
Models
The warmth of your home.
Catalogs and brochures
Did you know that HERGÓM catalogs and brochures are designed to give you more specific information about our products?
Apply now
Trends
New products
News
And much more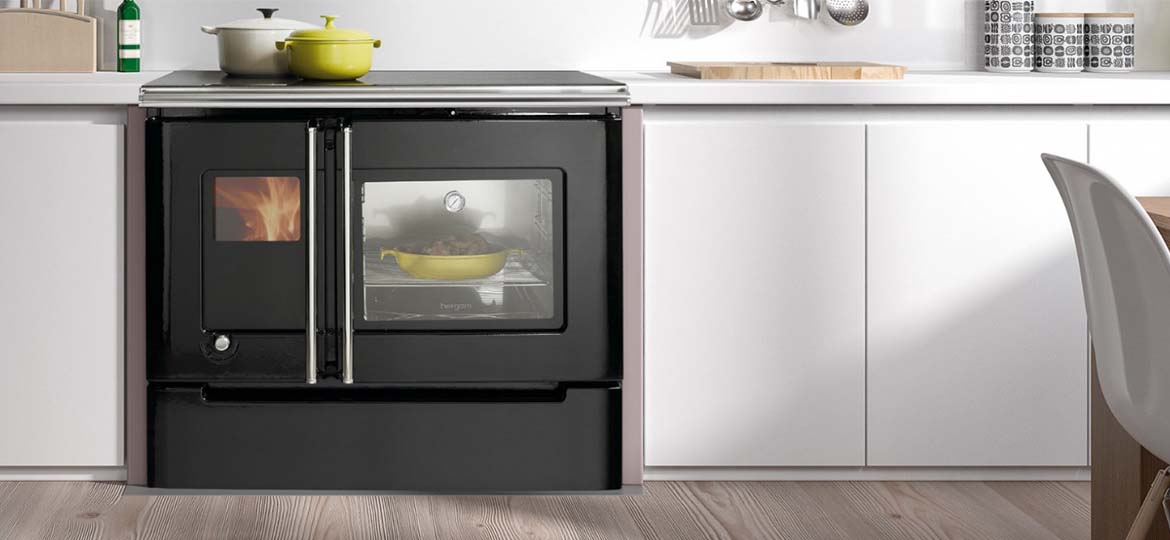 <![CDATA[
En Hergóm nos gusta la cocina de siempre, la que nos traslada a su esencia. Esa cocina que se elabora a fuego lento y con cariño. Recetas que, elaboradas al fuego de leña, adquieren un sabor único e intenso.
Para ello ponemos a tu disposición nuestras gamas de hornos y cocinas en las que podrás experimentar cómo el hierro fundido y la leña son el ingrediente perfecto en tus elaboraciones. A ello se suma, nuestra reciente incorporación de Hearthstone Cookware, nuestra nueva gama de menaje en hierro fundido esmaltado.
La entrada El placer de cocinar con leña se publicó primero en Foundry Hergóm - La revista de Hergóm.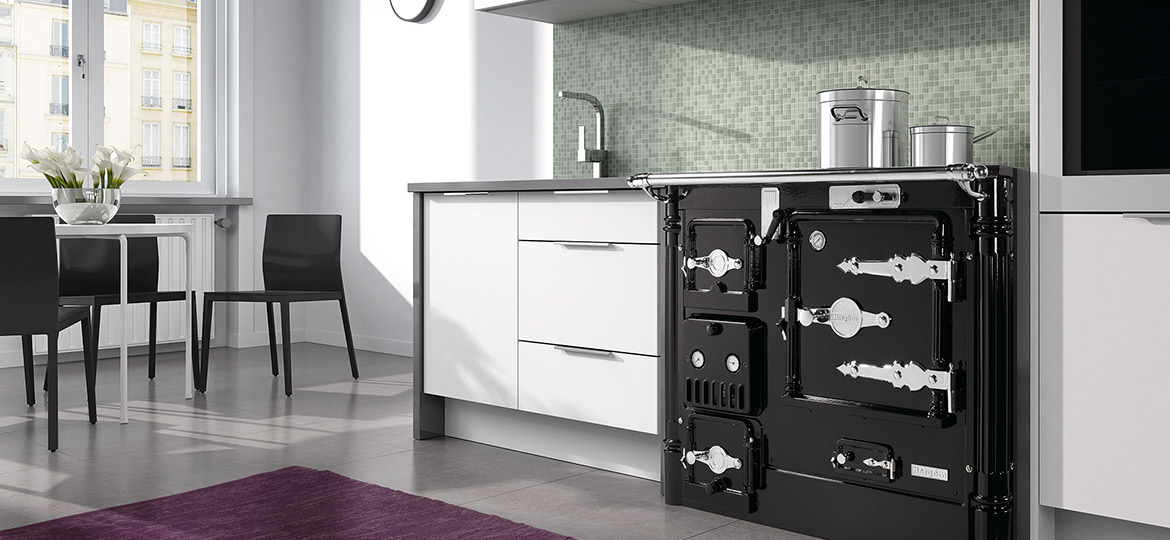 Multimedia channel
Cast iron perfection
Videos
Hergom Foundry cuenta con una planta de moldeo de última generación para la fabricación de piezas en fundición gris de alta calidad que permite disponer de una importante capacidad productiva.
El placer de cocinar con leña
Stoves , hogares , cookers and heating products
A whole world of solutions
The heat is on
ECOLOGY AND NEUTRAL CO2 CYCLE

THE BILLS COME OUT IN GREEN NUMBERS

Around biomass, we have developed the most current stoves and homes with the highest calorific power, as well as the most modern boilers for heating and hot water.

SAVINGS AND ENERGY EFFICIENCY WITH HERGOM ALTERNATIVE

ALTERNATIVES BY NATURE

Hergóm Alternative is a new Hergóm range of heating boilers that use renewable energy sources and ecological combustion systems.

MAKE YOURS ONE OF THE MOST POWERFUL FOUNDRIES IN EUROPE

PERFECTION IN CAST IRON

Our high productive capacity with a cycle of 300 molds / hour, allows us to offer delivery times in record time.